About Us
We Specialize In
Building & Renovating

Custom Homes
We pride ourselves in quality construction and attention to detail.  From whole-house renovations to kitchen or bath remodels — we will transform your living space.
Lebert Construction is a hands-on company dedicated to building quality homes that will last a lifetime.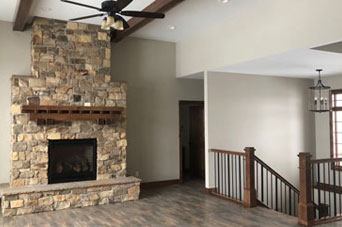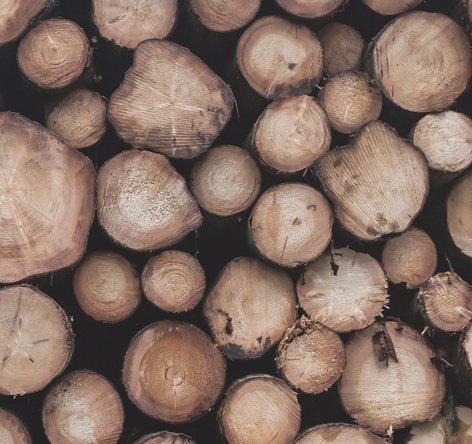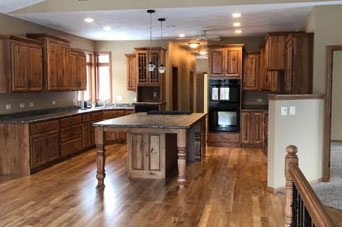 WHY US
Why Choose Lebert Construction
We believe quality is created by skilled craftsmen who take pride in their work. Since we are a hands-on company involved in all aspects of the project, we can guarantee our clients a quality product.
01

Professional Builders

We have the experience and knowledge to finish your project with quality and attention to detail.

02

Quality Materials

We use only the highest quality materials to build your home. A good recipe begins with good ingredients.

03

Planning Assistance

We can assist with the floor plan design and drawing. We can also help choose flooring, fixtures, and other materials.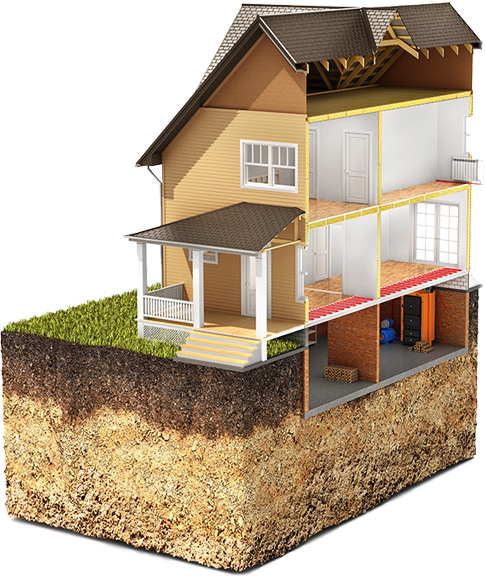 04

Attention To Detail

We take the time to do the job right. Our quality and attention to detail is second to none. Quality workmanship every time.

05

Individual Approach

We take the time to explain the build process and go over the details so you understand the entire process.

06

Our Guarantee

We stand behind our products and our work, therefore furthering your investment in your home.
We know deadlines are important.  We keep you informed of progress along the way.